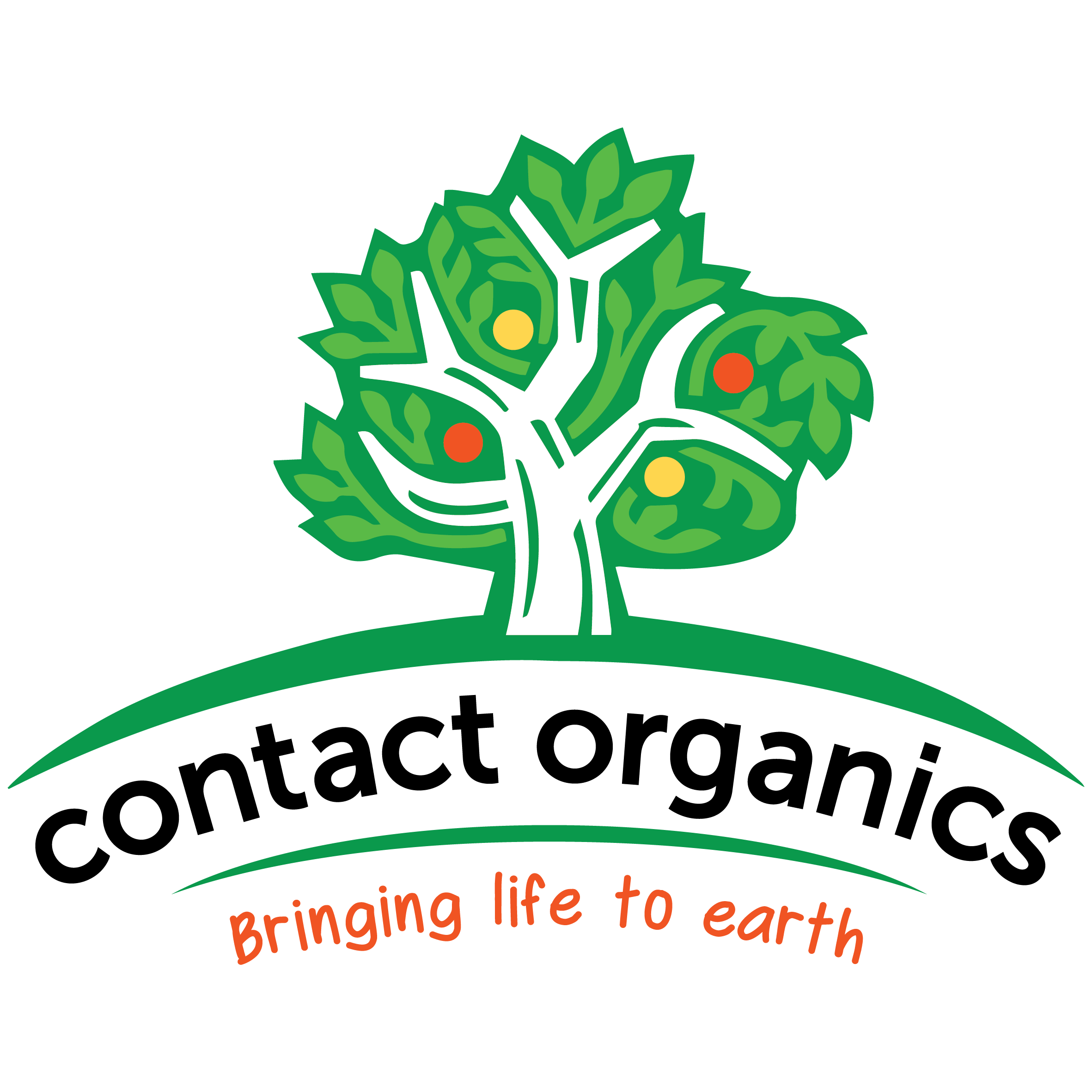 The Contact Organics Story
Contact Organics is a global company dedicated to seeking out innovative ways to create a non-toxic product range that is effective at killing weeds, rapidly.
We've spent the last three decades focusing on the research, development and production of non-toxic products. In this time, we found a correlation between illnesses and chemicals used across a range of soils and crops. And, in turn, the foods produced from these crops.
This discovery triggered our expansion into agricultural research. Surely, we thought, chemicals in herbicides would have a negative effect on the food we eat.
It turned out we were right.
The industry was missing effective, non-toxic weed control products. Thus, the Weed Terminator range was created.
Our Philosophy & Principles
Our philosophy is built on the belief that it's our duty to provide environmentally-friendly, sustainable solutions to New Zealand and the world. Everyone should have access to safe, effective weed control that doesn't cost the earth – in the home, public places and agricultural spaces.
In essence, we exist to help nature bring life back to earth.